We are about to begin the next phase of the Union's GMP campaign and that will begin to roll out in the next few weeks. Just to recap, last November the High Court ruled that Lloyds are legally responsible for equalising the guaranteed minimum pensions (GMPs) for those men and women who transferred out of one of the defined benefit pension schemes.
The key points from the judgement are:
The Trustee of the Lloyds pension schemes owes a duty to a transferring member to pay a statutory cash equivalent transfer value (CETV) which was correctly calculated, reflecting the member's right to equalised guaranteed minimum pension benefits.
Trustees in all pension schemes are on the hook to pay a top-up to the receiving scheme together with interest. Any claim by a transferring member is not time barred, either under the Scheme's rules or under the relevant legislation.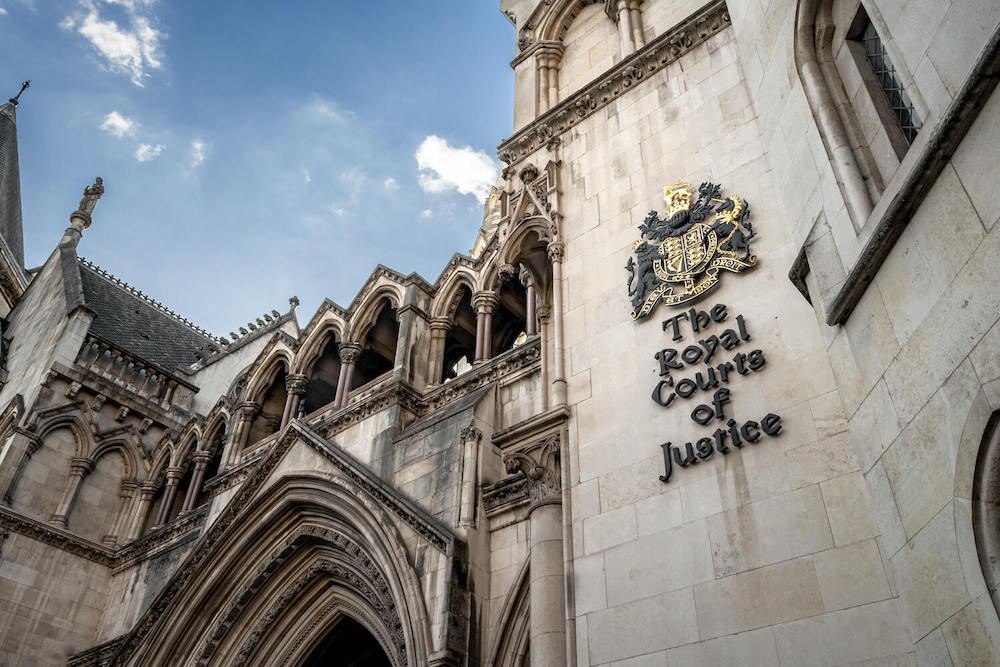 Who Will Benefit From This Judgement?
The best estimate is that 30,000 members have transferred out of the Lloyds schemes since 1990.  We believe that more than half of those 30,000 members will be affected by unequal guaranteed minimum pensions. And half of those, will need top-up payments.
Of the sample of 270 transfers looked at by Willis Towers Watson, a leading firm of actuarial advisers, for the High Court case, 147 needed to be topped-up. The average top-up payment was £3,900, with the largest payment being £23,000.
The Next Step – Data Collection
One of the issues discussed in the Court case was the accuracy of the data held by the trustee (the Board overseeing the pension scheme appointed by the Bank) on those members who have transferred out of one of the pension schemes. In many cases, those records may have disappeared altogether.
In the next few weeks every member who we believe may be affected by the judgement will receive a letter asking them to complete a pro-forma covering the details of their transfer out of the pension scheme. It is important that members complete that pro-form as quickly as possible.
As we've said in all our Newsletters on GMP the processes required to determine top-up payments for thousands of members going back to 1990 are not going to be straightforward. Getting compensation, for those entitled to it, is going to be a marathon and not a sprint and members need to be patient. The Trustee is still dealing with the first part of our GMP victory.
If you know of any staff who might benefit from this judgment, please forward them a copy of this Newsletter. They should be encouraged to register their names and details here and we will contact them directly. Accord & Unite have not been involved in this case and don't know what's going on.
Members with any questions should contact the Union's Advice Team on 01234 262868 (choose Option 1).